RIIIIIICHAAAAARD!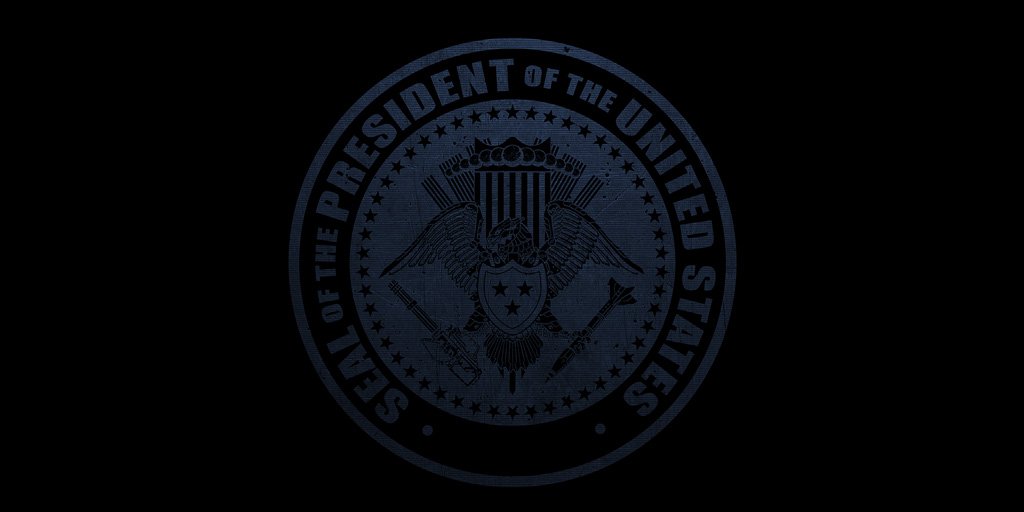 https://twitter.com/devolverdigital/status/1005091916906713091/photo/1?ref_src=twsrc%5Etfw&ref_url=https%3A%2F%2Fs9e.github.io%2Fiframe%2Ftwitter.min.html%231005091916906713091
Around a year ago From Software made a Tweet noticing the cult status of Metal Wolf Chaos (since it had basically become a kind of meme) which made Indie publisher Devolver Digital take notice. Looks like they're going to release From Software's lost game Worldwide now, if that tease is to believed! I'll be watching Devolver Digital's E3 conference for the announcement now.
For those not in the know, Metal Wolf Chaos is a hilarious action game where you play as the President of the United States on a mission of vengeance...piloting a mech. The voice acting is really something else. The game was only released in Japan on the original Xbox despite being fully voiced into English.