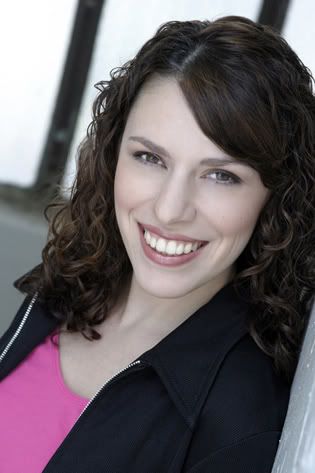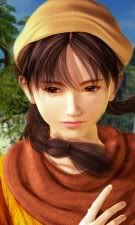 Please welcome the newest member to our Shenmue Cast section the voice of Ling Shenhua from Shenmue,
Deb Rabbi!!

Her username is
Deb
and of course please keep all questions respectful and non offensive.
Deb has an amazing portfolio as a VA, with over 35 anime films to her name. Of course as we all know, she also voiced the character Shenfa in the original Shenmue. But for reasons unknown (and hopefully she may shed some light on the matter) she was replaced in Shenmue II by another VA. I know we have anime fans here on the boards so im sure Deb would appreciate some questions regarding those too.
Welcome to the forums Deb!!