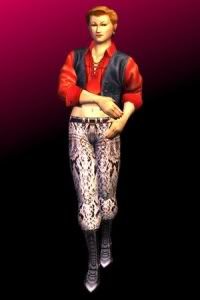 The beautiful and talented Shenmue II voice artist
Lisle Wilkerson
has kindly agreed to stop by and answer a few questions us Shenmue fans may have!
What would you like to ask her? Bear in mind that the questions are relevant and respectful.
Her username is "
Lisleweapon
", and I should also add that questions do not have to be Shenmue specific. Lisle has done VA work for quite some time now, having worked on the Crazi Taxi, Tekken and Virtua Fighter series. She has also had a brief appearance in the movie "Lost in Translation"!
Thank you for joining us Lisle!

[youtube]http://www.youtube.com/watch?v=IZND_Lfsz5M[/youtube]