Trailer
Adam Koralik report
Michael Huber Reaction
Features
Will run in 1080p
Fully scaleable screen resolution
PS4 & XBOX ONE - Physical release
Dual control scheme - updated & classic
Both audio dubs - English & Japanese
New user interface
Release - by end of 2018
Steam link -
http://store.steampowered.com/app/758330/Shenmue_I__II/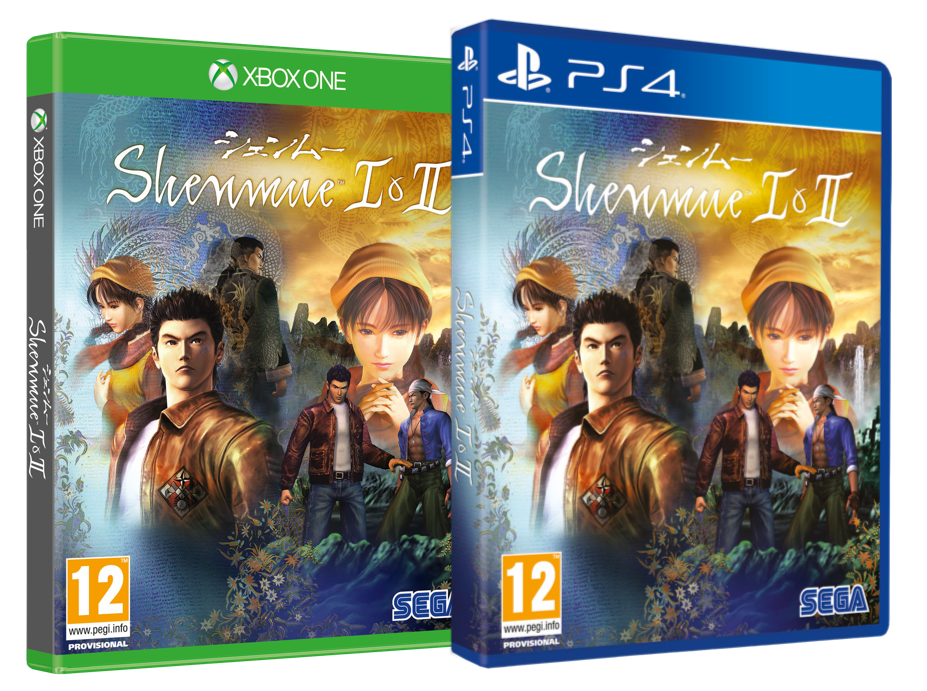 Some screenshots Via IGN.
http://www.ign.com/articles/2018/04/14/ ... one-and-pc
John Clarke - Sega Europe Executive Vice President of Publishing
"I'm really excited to be part of this announcement in front of so many Japanese Sega fans. Shenmue represents Segas spirit of challenge, as our number one most requested re-release in the West. We have carefully ported the classic look and feel of the original, in response to the long time fan expectations.
I decided when Shenmue was brought back, i would wear this in celebration. I also decided when Shenmue is brought back, i would have to be with Shenhua.
In Europe, Shenmue was released in 2000, and was an unprecedented title at the time. It was a time when Grand Theft Auto 3 or the Elder Scrolls did not exist. Yokosuka was an unknown world to us in Europe, but that only lent to its exotic charm.
Im in charge of marketing, publishing and sales strategies in Europe. In recent years I've also been in charge of the world wide release of European developed titles, such as Total War. Not only am i excited for the re-release of Shenmue, but i can say there are tonnes of fans worldwide who have been waiting for the re-release of Shenmue, as one of Segas most legendary titles. I think right now, i can hear the applause from around the world."