Something interesting that Spaghetti picked up on is the background in this new screenshot of Shenmue HD: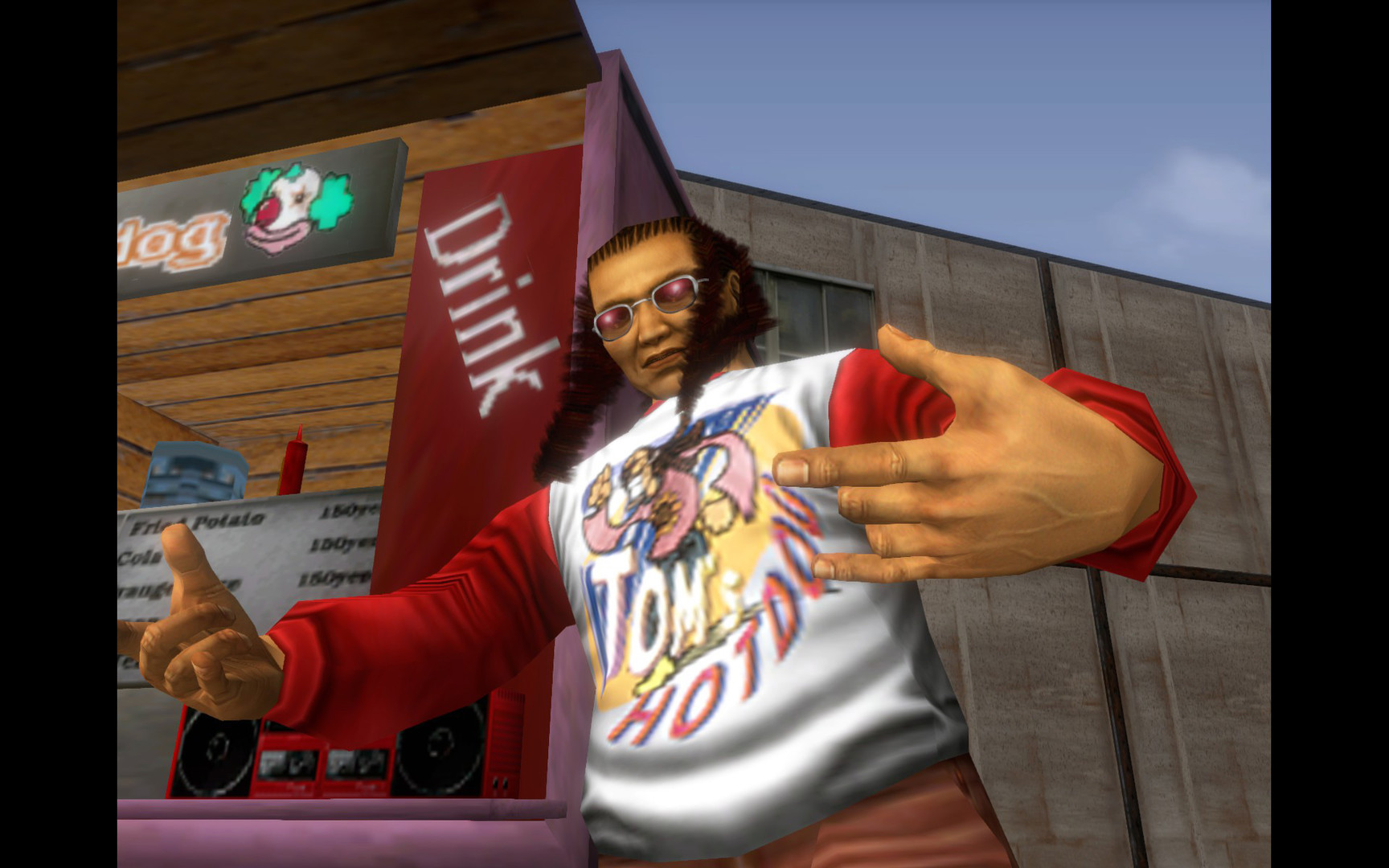 It looks higher quality than usual. I went to check it against Mr357's Shenmue Movie remaster (which was recorded and uploaded in native 1080p) and sure enough, the texture is higher quality:
Have a zoom in on the images and see for yourself. Even H.264 + YouTube compression wouldn't blur the background that much.
Looks like we may be seeing some improved textures after all!