EDIT:
**Requires PAL Shenmue 2X
HERE IT IS!
https://mega.co.nz/#!qVMFmYrJ!crIFziZzX ... UxRurVLPb0
VIDEO BELOW IN 2nd POST.
Hey guys,
I modded Shenmue 2 to give us the ability to fight Lan Di in Baihu's scene.
I used Kakuzawa's swapper tool to make this mod, so big thanks to Kakuzawa!
Here are some snapshots: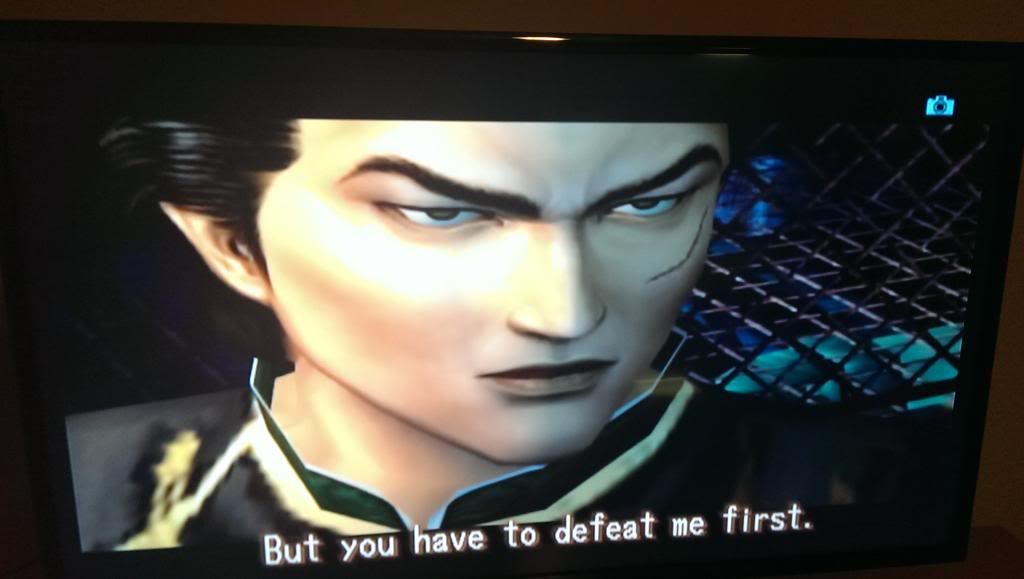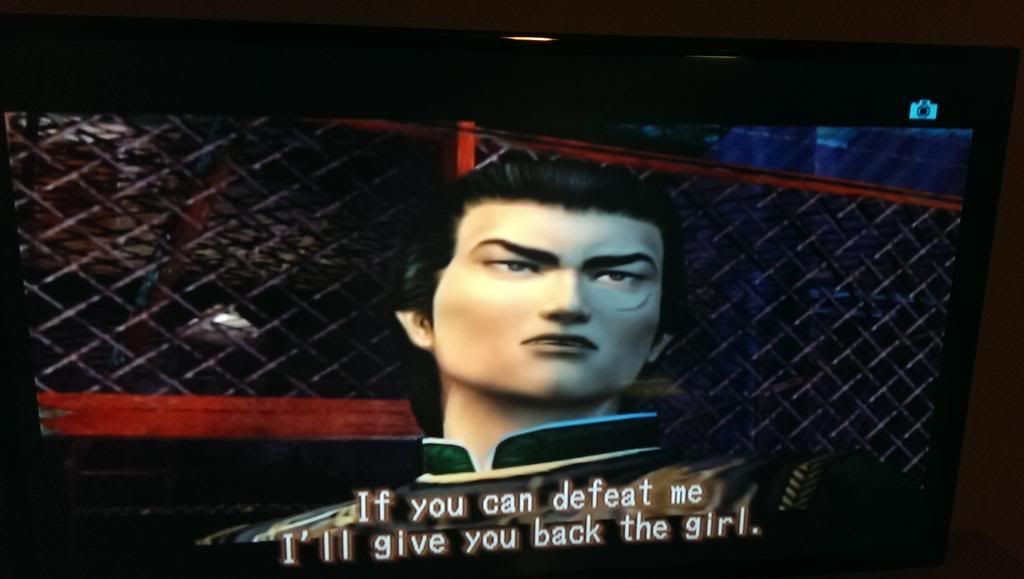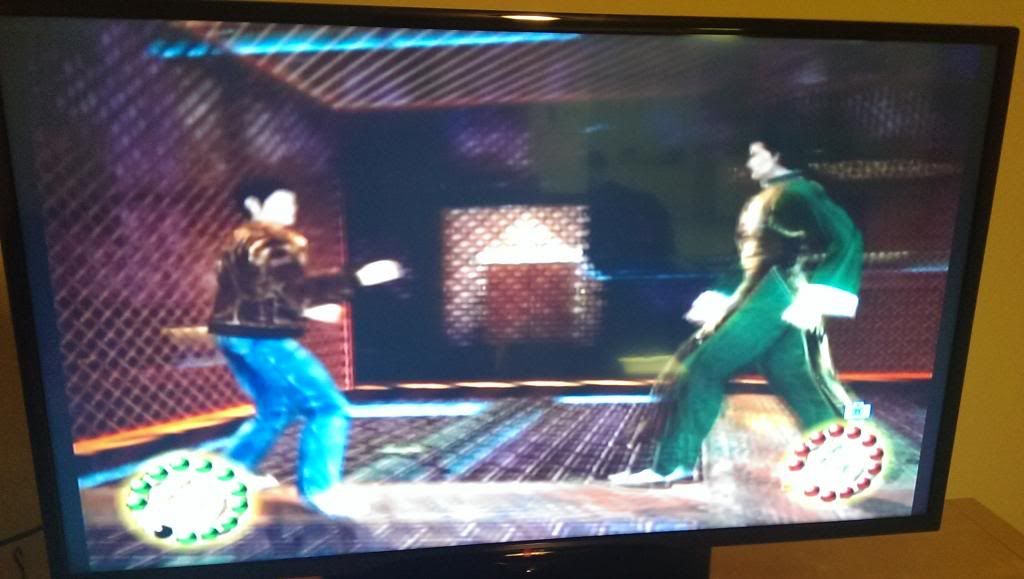 I will be making a video of it soon.
What's left:
-Explore ShadowData for npc char models
-Finish AFS packaging for replacing Baihu's voice
Thanks!
James